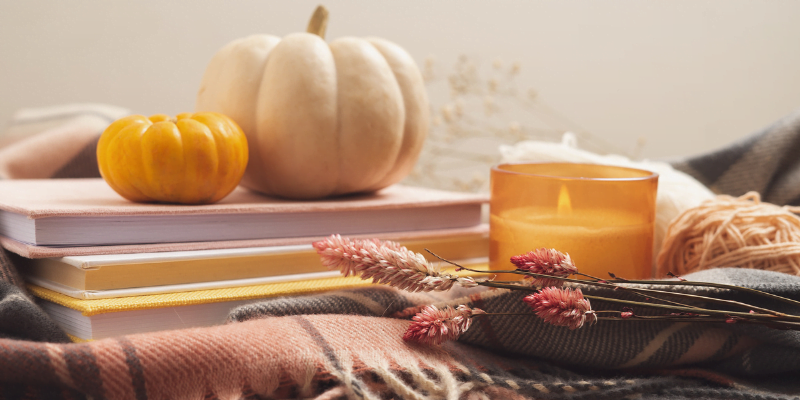 Let's take a basic approach this month.
Here's what we have:
Inventory is generally the highest in our spring market.  This year, we are seeing a 26% increase in inventory in fall versus spring.  That's pretty unusual.
Spring Average Inventory – 280 homes
Fall Average Inventory – 380 homes
Similarly, sales are also at their highest in the spring market.  Here, we see a normal 14% drop so far for fall.
Spring 3-month average sold – 170
Fall 3-month average sold – 145
It's still not taking long to get properties sold.
Median days on market is still pretty low at around 3 weeks.
Pricing hasn't changed very much, despite seeing more price reductions.  We aren't seeing a tangible change just yet.
Median price in spring vs fall is hovering right around $540,000
59% of closed properties sold UNDER asking price
22% sold AT asking price
19% sold MORE than asking price
While mortgage applications are down, it's not impacting us yet.
30% of all sales in September were cash
Bottom line is for now, things are still moving along.  However, there are these subtle differences.  Markets don't change all at once.  It happens little, by little, by little, then all at once!
I'll be watching.