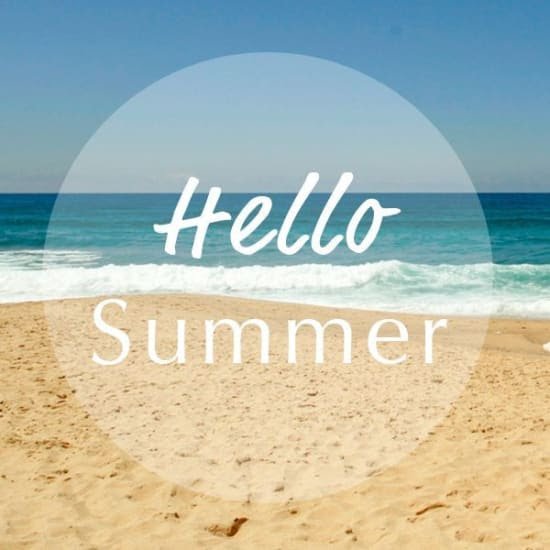 Welcome Summer! Now that Memorial Day is behind us, it's officially our summer season. It started with some interesting weather! I read that June is predicted to be cooler than normal. Once again reinforcing my pick for September as the best month on the OBX.
Market Report – I have to say in 26 years of being in this business, the market we have right now is the most odd I've ever seen. We have a lack of buyers AND a lack of inventory. With two major banks pulling out of the resort markets, there's a bit of uncertainty to come. Read June's FULL Report Here!
Mid-Currituck Bridge
 – No real construction news, but a win in the fight. The SELC has decided NOT to appeal the recent court's decision. This will certainly save some time. While the plan seems to intend on moving forward, the environmental studies will all have to be re-done since they are more than 3 years old. Full article 
here
.
Tax Deferred Exchange – Did you know it's possible to sell an investment property and defer capital gains tax, WITHOUT having to do a 1031 Tax Exchange and buying another property? I have a handy PDF document I can send with more information if you're interested. Just email me back to request it.