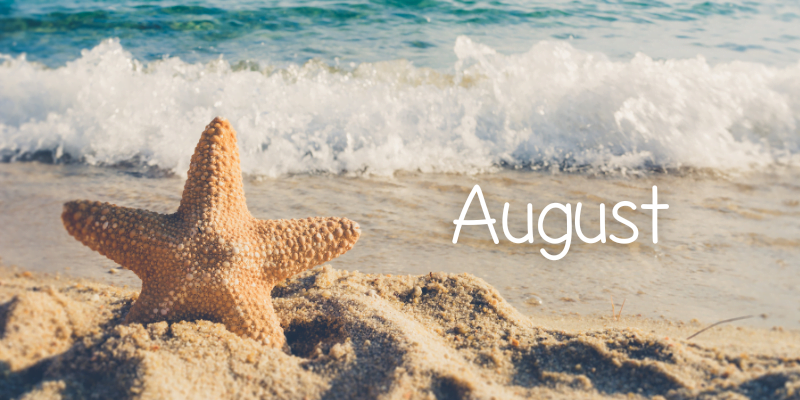 We are closely watching the main stats on supply (up 33% since January) and demand (down 44% since January).  Part of that is watching more specific pockets of activity to glean a closer insight into future trends.  One of those trends I've noticed in my near 30 year career is that of high-end home sales.
Take a look at the numbers for Duck and Corolla.
Homes sold $2M and over:
2019 –              6
2020 –              26
2021 –              64
2022 –              51
2023 –              17 YTD  (Likely on track for 27 total)
Even if we end up at 27 sold, that will be a decline of 47% year over year.
Number of price reductions to get homes sold is going up; 60% of properties sold are under list price, compared to 51% last year.
Median days on market for the high-end sales has gone from 21 days to 93 days year over year.
There are currently 30 homes for sale in Duck and Corolla $2M and over. With basically 2.4 buyers a month this is over a year worth of inventory.
With interest rates rising, insurance costs rising, rents stabilizing to pre-pandemic times, it's really clear that a shift in pricing has to take place.  The timing of this is what's left to be seen.  This strange anomaly of still very low inventory (although is starting to slowly climb) is keeping us stuck in limbo.
If you're thinking about selling, let's talk about what your home's value may look like in this market.