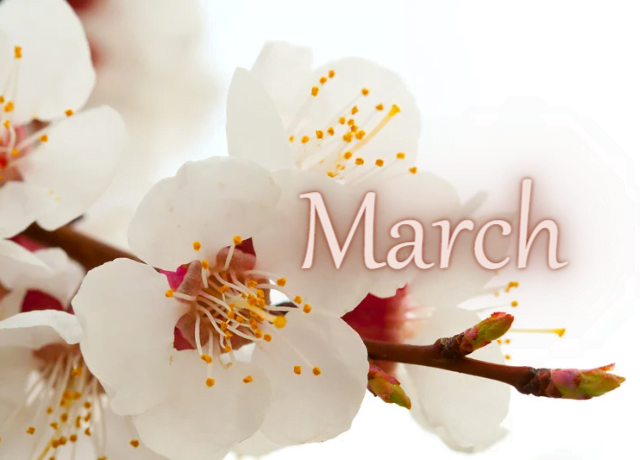 What a mild winter we have had here at the beach so far.  We are not complaining, that's for sure.
I've got a couple of pretty interesting topics this month…let's dive in.
Market Report
Anyone who knows me knows I'm generally an optimist by nature.  I have to say some of the economic factors going on are raising my level of concern for our local market this year.  While the OBX is a primarily second home market, we are late to see the effects of the primary market shifts.  Believe me, changes are on the way, click
here
for more.
Mid Currituck Bridge
Ah yes…the long-awaited bridge.  If you've been waiting around for this thing since the 90's like me, you will probably see this as a nice reminder this project is not completely dead, and also hard to get hopeful again.
Read more here.
Taste of the Beach
Yes, it's March and time for my absolute favorite OBX Event of the year!  If you've never been, you are missing out on some of the best dining experiences we have to offer.  If you can make it to town the weekend of March 24 – 26th, you won't be sorry!  Let me know what some of your favorites are!  Click here for the event website.
Agent of the Year
I was honored and excited to receive this award again for 2022.  I'm grateful to my wonderful client base and friends for the amazing support I've had in my career.  This is year 27 for me in the business.  I have been very blessed.
Read more here.