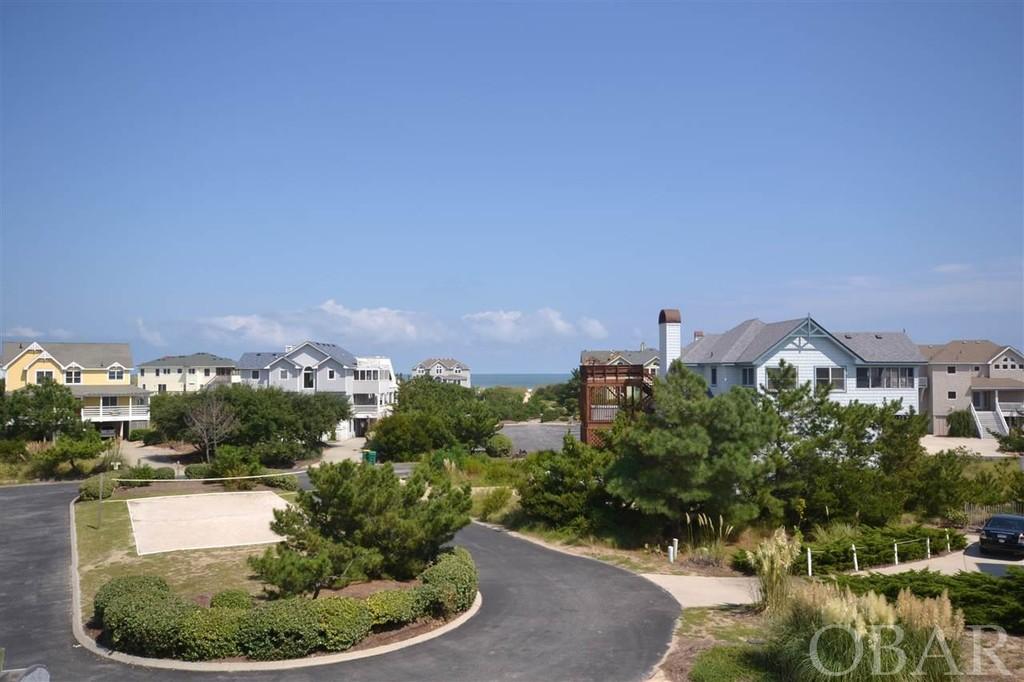 It's no secret the real estate market is in very bad shape right now.  And in an effort to be as up-front as possible about the pros and cons, I wanted to create this quick list of the main things to consider before buying or selling.
One of the biggest questions I get as an agent is around timing.  When is the right time to buy or to sell?  Truthfully, there is not a one-size-fits-all answer to this.  The best time is when you want to.  Rarely do we have clients who HAVE to buy or sell out of some distress.  That's just not the norm.  So, does it make sense for YOU to buy or sell right now?  Let's look at the raw truth.
Outer Banks homes have the ability to generate quite a nice rental income. If you want to insure your long-term capability to own the home, only look at homes with income that is enough to cover the mortgage.  If it's not going to cover at least that part, it may not be the right house for you.
OBX home purchases are primarily a lifestyle choice. It's not the norm to make bank on rental income, so only buy a home you know you will get a lot of personal use from.  If it's not really ideal for your family, you won't use it.  That time spent is priceless.  Be sure it fits your future family, too.
With banks failing as what seems to be a regular occurrence now, real estate is an actual tangible asset. While the prices do fluctuate, it will never go to zero.  The inflationary dollar is in real trouble.  Why not park some cash in real estate, especially with passive income and personal use on the table?
However, real estate appreciation or value is NOT capable of instant liquidity. Unless you consider 30 days instant.  Pulling liquidity out of real estate takes some financial investment and, most importantly, time.  If you need liquid cash fast, this is not the right investment.
MAINTENANCE IS MANDATORY. Let me say that again.    Do not become one of those lax owners who collects the money and does nothing to the house for 20 years.  It will only cost more later.  The environment here is harsh.  Annual maintenance to keep the home in top condition is expensive.  Be prepared for that, or just buy raw land instead.
While we benefit from low taxes here, insurance is most definitely on the rise! It may soon be unaffordable for many.  And, there is talk of no longer offering coverage for natural disasters.  I can't imagine they get away with that, but be aware it's being talked about. To be properly insured could be pushing $15,000 for many homes these days.  It's nothing to take lightly.  Make sure you aren't currently under-insured.  Construction costs for a new build START at $300/sq.ft. now!  (I hope you were sitting when you read that)
Interest rates aren't forever; you can refinance! Granted, you will need equity in the home to do that, so be aware it does come with some risk if that is your plan.  You will need to refinance before the market price eats up your 20% down payment, or it will require more cash to make it happen.
As a Long-term investment plan, real estate is actually very low risk – high reward. Even if someone bought in the last boom of 2005, just 16 years later, even they would have made a handsome profit.  Not to mention 15 or 20 years of someone else paying your mortgage…all that equity for you to capitalize on at the end.
If you would like to discuss your specific circumstances and find out the best timing to either buy or sell, just contact me and we will go through everything you need to know!