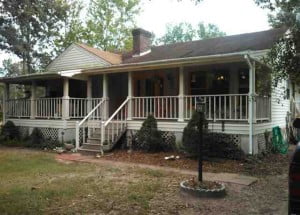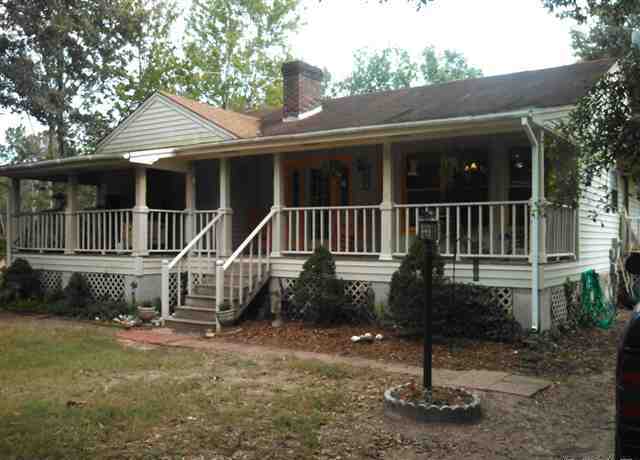 8.8 private acres in Kitty Hawk Village with a Vintage 1940 Oceanfront original four bedroom -two bath that was moved to this property in 1991. This home is very solid with T&G Juniper throughout , a brick fireplace and TONS of charm. The lot has two nice ridges and the home did not get wet during Irene.
There are fruit trees and two outbuildings with Power – one of them has two 220 outlets and is ready for your workshop pleasure. Be the first to make an appointment because this is a nice chunk of Kitty Hawk.
Country style Living at the beach- Bring your horses, goats, chickens and settle in.
Contact Me About This Property