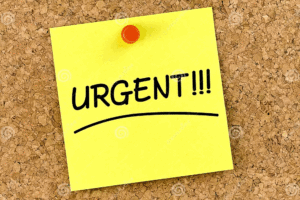 Insurance companies are tightening their underwriting guidelines and limiting coastal exposure, in addition to jacking prices way up.
Here are the changes to note:
Markel – One of the more affordable companies will NOT insure any home built in the 1980's or that is known to have or have had polybutylene plumbing. Even if it's all been removed and replaced – NO.
Frontline – Another very affordable option will not insure anything built prior to 2005. Or give a homeowners policy on a roof more than 15 years old.  Most company's limit is 20 years.  (You can still get a dwelling policy – but the coverage is nowhere as good, and the price is higher)
Farmers Insurance – They have pulled out of Florida completely. Who knows what other coastal community might be next?
NCIUA – This is becoming one of the better options but has a cap of $750,000. So additional riders are needed, which can get costly.
Under-insured – Most homes today are underinsured. At a meeting with our President and General Contractor recently, he quoted the base square footage price for building a new home today at a minimum of $300 per sqft!
With Nationwide pulling out of coastal markets, Farmer's doing the same in FL, and many others really tightening their guidelines, we could really use a few years of very minimal hurricane activity!
If you need more information on the best insurance options for your OBX home, do please call Steve Bonday at 252-331-8233 or email at [email protected].