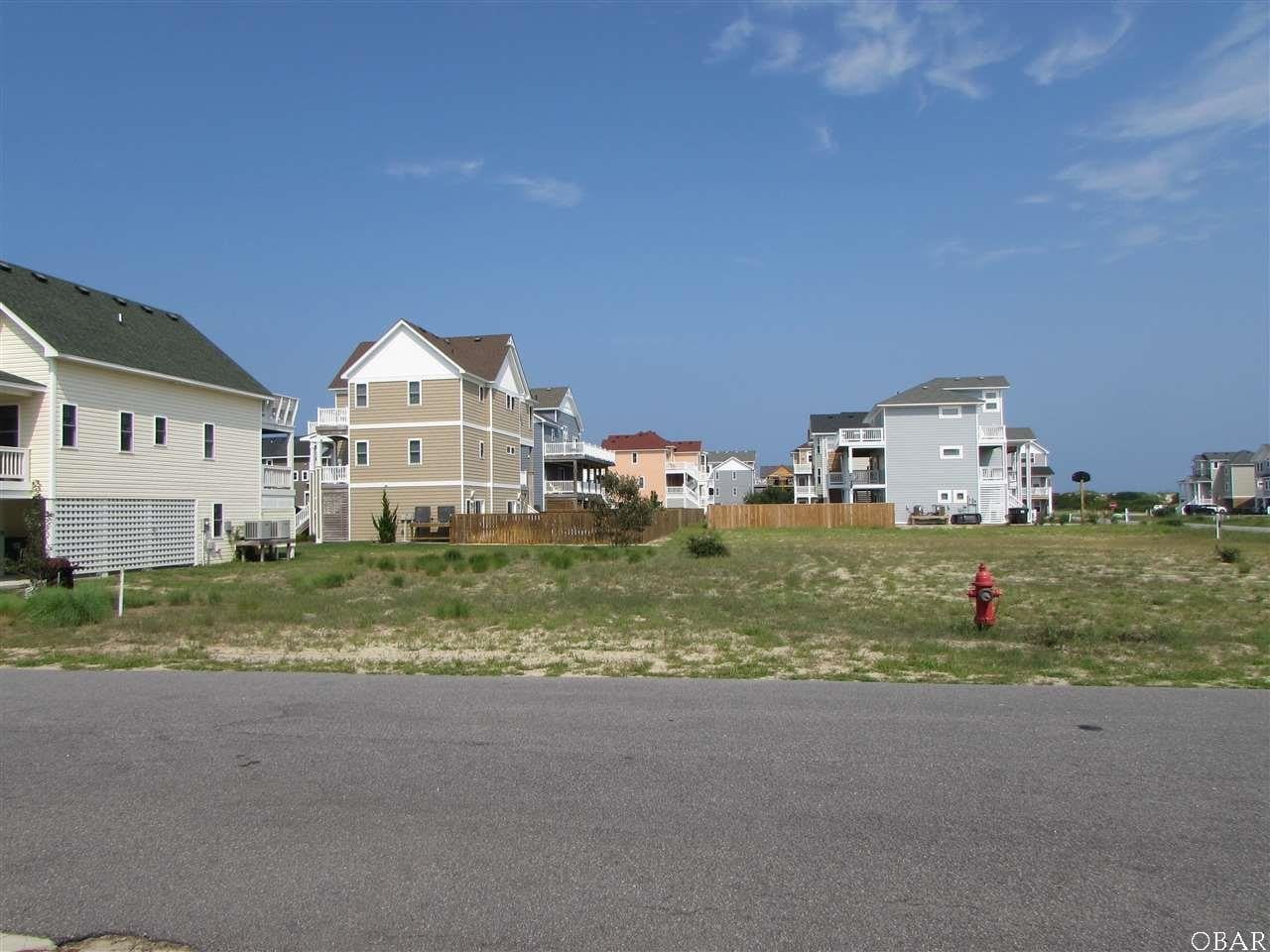 It's no secret the real estate market on the Outer Banks is shifting. Even as we move into a seller's market, keep in mind a majority of our home sales are secondary homes. This means more than 50% of our home buyers will spend up to 2 years searching for the right home. They can do that because they aren't physically moving into the home.
Being a discretionary purchase, they have the time to wait for the right house. That means even if you have the upper hand in terms of lower inventory and potentially rising prices, buyers still want what they want. Your home can still sit on the market for a prolonged period of time if it's not set up to sell in today's real estate market.
We've put together a checklist of readiness to ensure your home can hit the market and sell for the best price in the fastest time frame. Consider the following market statistics:
In 2019 there were 1,842 single-family homes sold
Currently, there are only 1,079 single-family homes listed for sale (2/20/2020)
Almost 60% (58%) of all properties sell in the first 90 days
Median days on market is 69
They are selling within 4% to 5% of asking price
If closed sales for January and current Under Contract numbers are at record highs, we could easily see 2020 hit the 2,000 single-family homes sold mark. That means we barely have half the homes on the market right now that could potentially sell this year.
The following checklist is designed to get you the most for your home in the current market:
1. HAVE A HOME INSPECTION
Let's face it, the last time we had this kind of market shift in 2000, a home built in 1985 was only 15 years old. Today, that home is now 35 years old. In the extreme weather environment, we have on the OBX, a lot can happen in 35 years. If your home is more than 10 years old, you need a pre-listing home inspection. The number one cause for deals to fall apart is a home inspection revealing more than the eye can see. Buyers get nervous and walk. When that happens, the entire world knows your home sold, then un-sold, and everyone wants to know why. The items discovered will most likely become a material fact and have to be disclosed to future buyers. If an inspection is done beforehand, major items can be addressed and taken care of. End of story. There is no reason to list your home blindly and set yourself up to negotiate the "unknown" 2 to 3 weeks into a sale.
2. MAINTENANCE ITEMS
Even if a home inspection reveals no issues, sometimes systems will be at the end of their life expectancy. Buyers today do not want to walk into automatic maintenance without expecting a deep discount. If your 20-year roof is on year 18, it is wise to replace it. There's no guarantee you can add that cost to the top of your asking price, but what it can do is sway a buyer towards your property versus another. The number one concern for buyers today is condition. Your home does not become more valuable because the systems work. However, it does immediately become more saleable.
3. POWERWASH/CLEAN
This should be a no-brainer, yet all the time I show or preview homes that look like they've been abandoned. Everyone likes things that look nice. Take an honest look at your home's exterior and interior. One of the easiest spaces to turn off a buyer is the carport and outside shower area. Buyers say all the time, you can tell how well the owners have cared for this home by how those areas look. Clean up the leaves, sand, junk that can accumulate. Power wash the gunk off the decks and siding. Get the interior a nice spring clean. First impressions don't generally get a do-over.
4. PREPARE THE ENTRYWAY
What will buyers see as they approach your home, climb the stairs and enter the front door? Is it inviting? Is the door rotted or rusted? Does the key work easily? Are there spider webs or overgrown plants and weeds? This will set the tone for the entire showing. Sometimes buyers will change their minds about seeing a home altogether if the entry isn't pleasant. Be mindful of the best way to enter your home. If your electronic keypad is on a door that isn't the best entry, insist on giving your agent a key to the best entrance and have buyers go in that way. I recently went into preview a $750,000 home that was quite lovely. The entrance had imported tile, great artwork and felt very welcoming. The agent gave me a keycode that opened a door to an empty two-car, cold, garage. This is not the first impression you want.
5. YARDWORK
No matter what time of year you list your home for sale, take a good look at the landscape of your yard, which is the main aspect of curb appeal. Having branches scraping the side of your car as you pull into the driveway is not a good look! Do what you can to clean it up for whatever is appropriate for the season.
6. DECLUTTER OR STAGING
Whether you live in the home or it's your vacation home, have a professional eye look and give advice on how to stage it to sell. Most people need to see space, rather than stuff, in order to envision themselves in your home. Less is more when it comes to wall hangings and nick-knacks. Updating bedspreads and shower curtains is an easy way to give the home a fresh look. If the home is being sold furnished, some fresh, beachy furnishings can make all the difference.
7. UPGRADES
With the new HGTV culture, buyers expect homes to be already updated. This type of preparation can take several months to do. These are the things you want to plan 6 months to a year before you list your home for sale. Depending on whether you live there or rent, everyone can also get a chance to enjoy the upgrades as well. Before spending any money, decide what your budget is and have an agent come over to advise the best use of that money. Some updates will prove a better return than others. We talk to hundreds of buyers a year, so we have a clear idea of what will get you the most for your money. Be prepared though, construction costs have doubled in the last 10 years. You'll want to really follow a plan to stay on budget and get the most out of it.
8. PROPERTY MANAGEMENT DETAILS
With the growing popularity of VRBO and Air BnB type of rental arrangements, there are some real challenges when selling. Those types of reservations, when done solely through the property owner, are automatically not transferrable when selling. If a buyer is relying on the income of your home to make the purchase, you could run into some real issues at the closing table. Even if you are renting through a traditional property management company, there can be cancellation fees you incur if the new buyer doesn't stick with your rental company. It's becoming increasingly more important to employ the proper timing strategy to sell, depending on the source of your weekly guests. Talking to an agent ahead of listing about how the transfer works will help avoid any major stresses once the home is under contract.