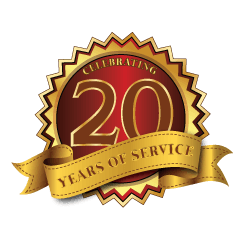 What does 20 years in Real Estate look like?
I've done Property Management, Real Estate Sales, Broker In Charge, Sales Manager, Real Estate Coach, Pre-license Instructor, Continuing Education Teacher, Sales Training/Public Speaking.
I've sold $20,000 vacant lots all the way up to $2M Oceanfront homes.
I've helped hundreds of great people buy and sell on the Outer Banks.
I've helped thousands of great agents further their business through coaching and training.
I've taught thousands of agents across North Carolina and hopefully helped them understand license law better.
Most important to my career have been the mentors who invested time and training in me. My life has been forever changed because of them. I am beyond blessed to have come this far.  I've really had a career of helping people, just like I was helped. It feels good to be able to give back.
Thank you all for your support along the way. If you would like to buy or sell a house, give me a call. I'd love to help you too!